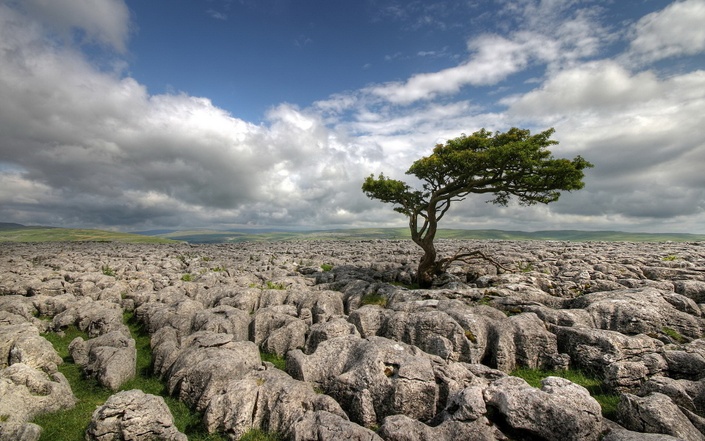 Immanence
Grounded Practices to Support Our Spirit Relationships
Registration now closed.
Next cohort will be planned for 2024
Immanence: in philosophy and theology a term applied (in contradistinction to transcendence) to the condition of being entirely within something (from Latin immanere - to dwell in, remain, becoming within)

the state of being inherent or exclusively existing within something

theology;

the state or quality of a Deity exclusively existing within the universe, time, etc.
---
All of us have the innate capacity to connect with the spiritual and animate ecosystem of relationships that surround and support our life. It is our birthright and a way of being not far from our ancestral consciousness should we choose to actively participate in this community of relationships again.
However, many of us have been conditioned within a dominant culture that is steeped in materialism that denies the existence of spirit beings and that views the rich diversity of beings around as mere resources. In addition, modern spirituality can be largely influenced by both new-age practices that may dismiss the body or earthly plane towards higher consciousness, and by legacies of religious doctrines that espouse only transcendence as a path to Spirit and awakening. From this, we can be left without grounded skills to embody deeply relational wisdom and belonging into our life in practical, respectful and integrated ways, here and now.
***

Immanence is an intimate experiential and ritual group program acknowledging Spirit and animate consciousness as infused throughout our exquisite earthly plane and within all beings, and that it requires our embodied attention and intention to be in relationship again.

Immanence values that it is imperative to fold ourselves back into belonging and right-relationship with our other-than-human and Spirit kin in service to personal and collective healing and liberation.

Immanence embraces our embodied presence as a significant place where these relationships are known and deepened, and through which the benefits of our spiritual and animate relationships and wisdom is brought into our life and ways of moving through the world.
Immanence recognizes that embracing our own body as sacred ally requires fine-tuning of our embodied and energetic presence, and the relational skills of boundaries, discernment, pacing and cultivating safe and respectful reciprocal relationships with the community of beings we share life with.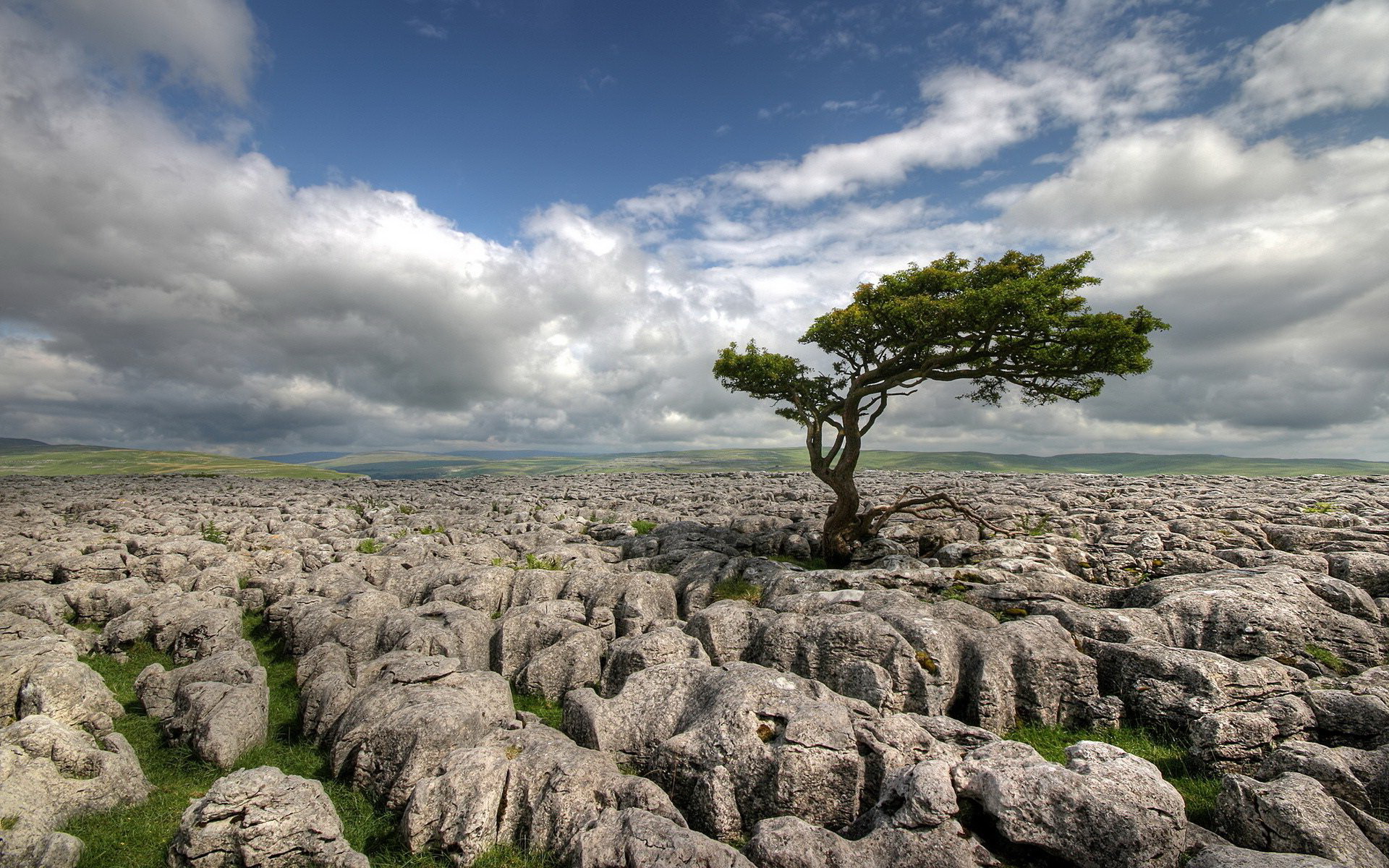 I felt the strength of the ritual container for Immanence before it actually started and all the way through the program. It supported me to go deeper into my connection with my own body, the land I live on, and my relationship with spirit. Shauna is very skilled at creating a safe space. I experience her intuition and guidance as extremely clear. Anne O'Neil - Lawyer & Legal Coach
What is this?

This is a small group experiential and ritual program offering foundational practices that support you in deepening your trust and relationship within the ecosystem of Spirit and animate beings that you connect with, or would like to connect with (ancestors, deities, allies, guides, luminous ones, nature spirits, spirit of place, plant kin, animal kin, tree elders...).

We will explore and practice the skills of embodied presence, energetic awareness, boundaries, protection, pacing and choice as we navigate Spirit and animate relationships within the values of reciprocity, consent, and safety. The program will consist of tangible research, embodied experiential inquiry, ritual practice and group learning process.

Special focus will be on relating well with the land beings and Spirit-of-place where you reside, and connecting with an Elder ancestor for guidance.

What will this look like?

This is a small group program of 8-10 people.

The program will be guided by both pre-set learning modules and by what arises in the group experience. There are 6 learning modules overall, spread out over 3 months, meeting every two weeks.

Each module consists of a 2.5 hour live class with teaching, experiential practice, guided embodied ritual work and time for group discussion. Follow-up invitations, resources and additional guided teachings will be offered between the live classes to supplement the learning and practice in each module.

You will also have a choice to opt into peer practice groups (self-guided) and 1:1 personal sessions with Shauna (for an additional cost).
What will I receive?

15 hours of live teaching and guided ritual work, with time for group discussion

Additional resources and guided audio journeys between live sessions

Access to email support as needed throughout the duration of the program


Access to the recorded weekly calls and all content for 3 months after the program ends

Choice to opt-in to peer groups (peer-led after initial groups are organized)

Choice to include 1-3 personalized sessions with Shauna (additional cost)

Who is this program for?

This is for you if you:
have already participated in other Sacred Grief offerings or 1:1 sessions, or have a baseline of somatic healing work and spiritual connection work through other teachers and experiences

are seeking more choice in how you are sensing/feeling or relating to the Spirit realm

are looking for an opportunity to build your trust and intuitive capacity when relating to Spirit ones and the animate world around you.

are newer to the path of Spirit work and would like a strong foundation of skills to get you started

are already doing active Spirit work but would benefit from being in a small group to share and bring your experiences into a community of practice

seek to have meaningful connection with the other-than-humans near you and with the Spirit of the place you live

yearn to connect with your ancestral lineage wisdom and an Elder guide, or to deepen these connections

are experiencing a spiritual awakening and would find being in a group with others who "speak the same language" helpful and supportive

have relative stability in your current life circumstances (housing, food, general health, supportive relationships, access to resources etc)
This offering is not a good fit at this time if you:
are in a crisis or big transition/change in your life

are currently navigating acute mental or physical health challenges

have recently experienced a traumatic event, or are experiencing PTSD

are not comfortable learning and sharing within a small group of others

are attached to Spirit work needing to be intense to be meaningful

are not comfortable exploring body-based practices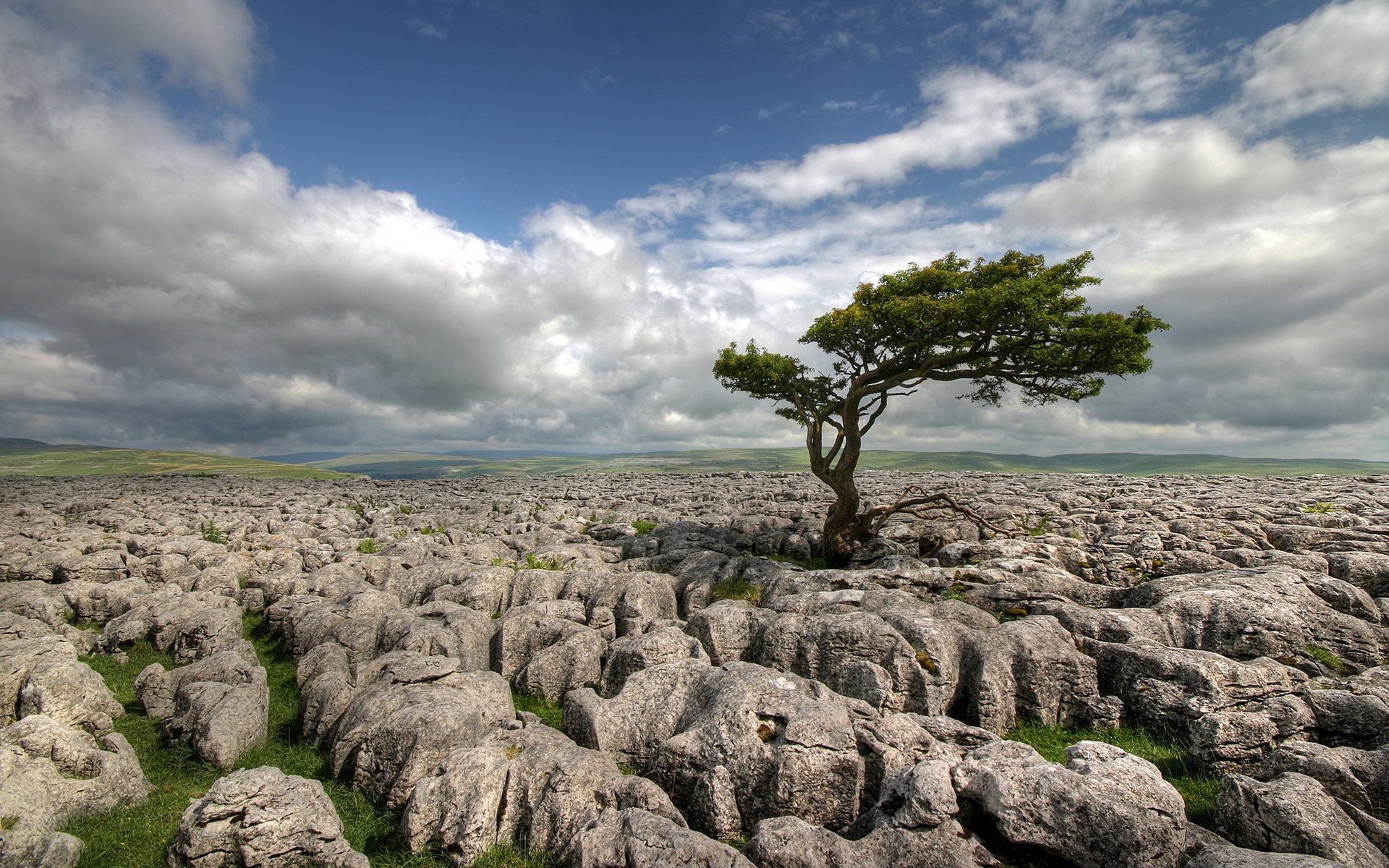 Immanence was a wonderful experience. Shauna is a treasure - a skilled listener and teacher who brings a depth of knowledge and care to a Zoom offering I have rarely seen. She is both very well prepared and also very adept at thinking on her feet and responding to questions and teaching moments as they emerge . Kate Irving - Death Doula
When?

Next cohort TBA

What is required?

Live attendance to all the Zoom sessions with camera on is required, and a willingness to actively participate, share and engage in a small group learning environment.

Teaching sessions will be recorded for purposes of review or unforeseen circumstances in which you aren't able to attend a class. Please ensure you can attend all session dates in-person before applying.

Financial Reciprocity

This program is offered on a sliding scale which acknowledges folks' different access to resources within an inequitable capitalist system, and is offered within a commitment to economic justice and community care.

I invite you to read my Financial Access Commitments to learn about why and how I do this, and to review a more comprehensive framework to help you discern which pricing tier to choose given your financial situation and access to resources.

3-part payment plans are available at no additional cost.

Pay it Forward - $660 ($110/module)
You have access to wealth, can pay for this course without much financial consideration, and have the ability to pay extra to directly support someone else who needs financial access options to participate.

Program Cost - $510 ($85/module)

You have access to reliable income, and/or own property/mortgage, and/or are paying at the higher end of the rental market, and/or are in a double-income home, and/or have personal savings/investments. You are able to pay for 'wants' and spend little time worried about securing necessities in your life, such as housing, food, transportation.

Reduced Cost - $360 ($60/module - two spots available)

You have access to income that allows you to meet your basic needs, you may have some expendable income, and/or have access to resources through family/partners to request support from. You may need to budget or cut back in some other areas to make this program happen, but it won't cause any long-term harmful impact on your life.

Sponsored Cost - $240 ($40/module - one available)

Your access to resources and income stability is limited, and meeting your basic needs is stressful and inconsistent. Paying at any of the higher tiers would have a harmful impact on you.

I prioritize BIPOC, LGBTQI+ and disabled folks in financial need for the sponsored spot. Please reach out directly to shaunajanz-at-gmail-dot-com to request this.

Optional

For those who would like to add 1-3 personal sessions to complement and support their learning, integration and animist/spirit connections, I offer reduced pricing as part of this program offering, which you can choose in the application. These must be booked within the 3 months of the program container.

One personal session - $120 (save $30)

Two personal sessions - $240 (save $60)

Three personal sessions - $360 (save $90)

How do I register?
Please fill out this application form (made available when registration opens)

Please wait for a confirmation email from Shauna for next steps, and details regarding payment. Thank you.

A wait-list will be taken if requests are high. Thank you for your patience and understanding.

No refunds unless the program is already at capacity (10) and I can fill your space with another person from the wait-list. Otherwise, if unforeseen circumstances arise that you are not able to make the entire program, I am happy to transfer your payment towards the next program dates.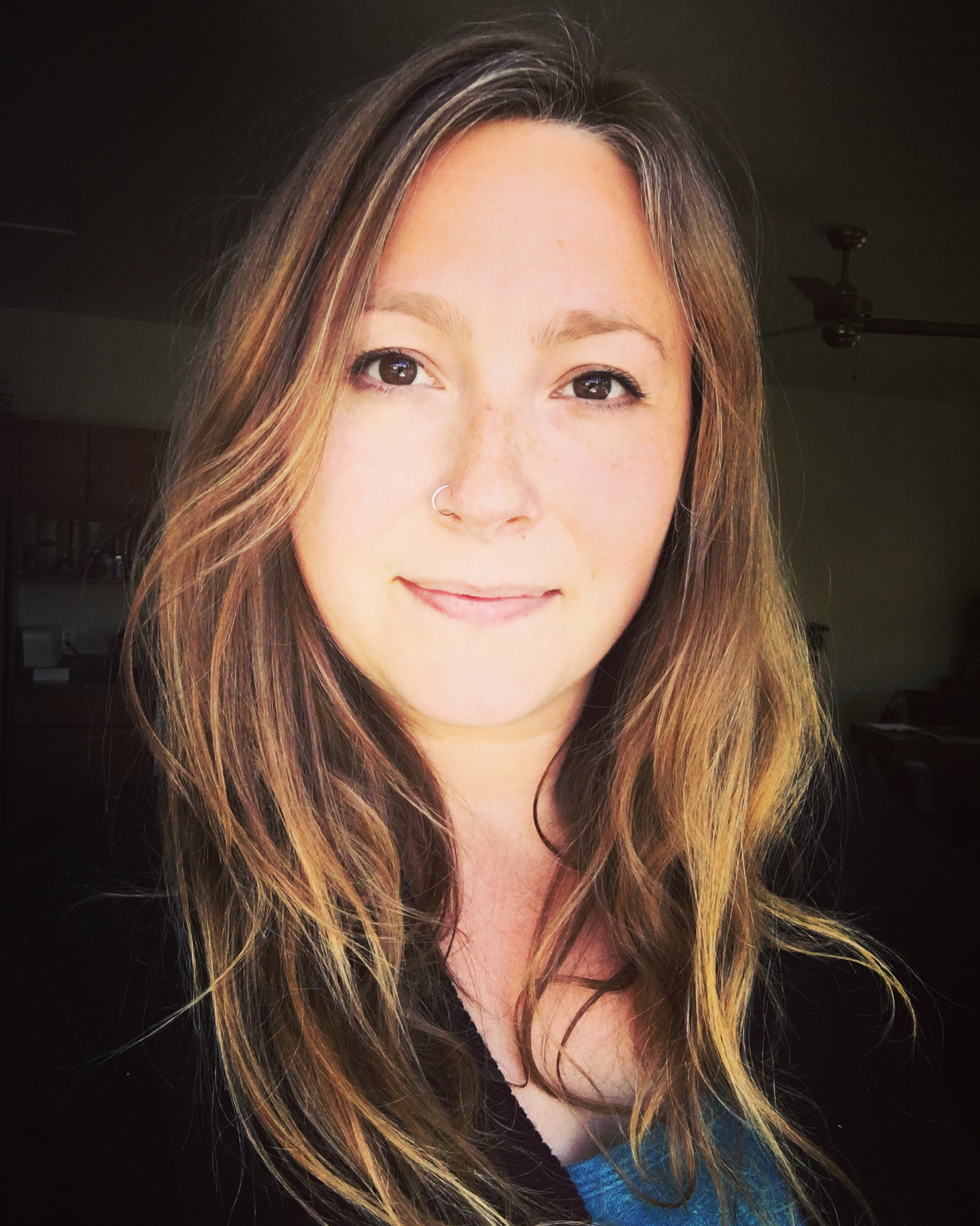 About my approach in this course

The teachings, invitations and relational skills that I offer in this course is based in both my personal lived experience and my professional development in energy work, somatic practice, and spiritual, animist and ancestral healing.

Personally, as a somatic intuitive who has been susceptible to spontaneous Spirit contact all my life, I needed to cultivate the skills of embodied and energetic boundaries and awareness towards effective and safe Spirit relationships that were on my terms and in a more reciprocal and consensual way. I did not grow up supported in these aptitudes, or even acknowledged in their existence. I understand what it means to live at the 'mercy' of these experiences, many that I didn't understand, before gaining proficiency in living with them in joyful and healing ways. I have found beauty and reciprocal friendships and elders within a diverse ecology of other-than-humans, of which I am grateful.

Professionally, teachers and experiences in my lineage of learning have been with Betsy Bergstrom (Spirit Wise); Maris Bergrune (Living Voice Medicine); 3 years of training in Healing Pathways, a subtle-body energy modality; 3 years of immersive training and then teaching ancestral lineage healing (Ancestral Medicine); guiding hundreds of folks in their own Spirit and ancestral connections in both 1:1 and group ritual contexts; facilitating grief rituals since 2013; in my ongoing apprenticeship with my Elder ancestors, Spirit partners, Spirits of place, and within Old Norse Seidr and mediumship practice. Also, my 20 years and ongoing focused spiritual contemplative practices/studies, and the refined energetic field attunement that 15+ years of diverse group facilitation has granted.

I recognize that while the deep nature of living within an ethic of animacy is our human birthright and embedded in our bone-knowing and DNA, most of us are mired in colonial conditioning that must be taken into consideration as we re-animate our own belonging and right-relationship within our lives and those around us, seen and unseen.

Frequently Asked Questions
When does the program start and finish?
Next cohort TBA - 2024 sometime
How long do I have access to the program content?
You will have access to the recorded calls and additional resources on the Teachable platform for 3 months after the program ends.
Are refunds available if I realize this isn't right for me?
Because this is an intimate small group program, my capacity for refunds is more limited than it is for larger group courses, balancing my need for fair income/reciprocity. I ask that you first be clear in your availability to participate in all the calls before you fill out an application. Second, if you have any concerns about right-fit, let me know and we can have a phone chat to support discernment around this. I am happy and available for that. Once you have registered and paid I can only accommodate a 50% refund *unless* I can fill your spot, than I will happily reimburse you the full amount. After we have gathered for the first call, no refunds will be issued. Thank you for your understanding.